Double-sided aluminum foil composite phenolic wall insulation board
Product Detail
Product Tags
The double-sided aluminum foil composite phenolic foam insulation board is composited through a continuous production line at one time. It adopts the sandwich structure principle. The middle layer is closed-cell phenolic foam, and the upper and lower layers are covered with a layer of embossed aluminum foil on the surface. The aluminum foil pattern is treated with anti-corrosion coating, and the appearance is corrosion-resistant. At the same time, it has the functions of environmental protection, light weight, convenient installation, time-saving and labor-saving, and high-efficiency heat preservation. It can not only reduce energy consumption and pollution, but also ensure a clean environment. The resulting wall insulation board not only has all the advantages of phenolic fireproof insulation board, but also has the characteristics of acid resistance, alkali resistance, and salt spray resistance. The application range is wider and the product characteristics are more stable.
Item

 Standard

Technical Data

Testing organization

 Density

GB/T6343-2009

≥40kg/m3

National Building Materials Testing Center

thermal conductivity

GB/T10295-2008

0.018-0.022W(m.K)

bending strength

GB/T8812-2008

≥1.05MPa

compressive strength

GB/T8813-2008

≥250KPa
| | | |
| --- | --- | --- |
| (mm)Length | (mm)Width | (mm)Thickness |
| 600-4000 | 600-1200 | 20-220 |
01|Anti-flame penetration
The phenolic foam forms carbon on the surface under the direct action of the flame, and the foam body is basically retained, and its anti-flame penetration time can reach more than 1 hour.
02 |Adiabatic insulation
Phenolic foam has a uniform and fine closed-cell structure and low thermal conductivity, only 0.018-0.022W/(m.K). Phenolic foam has excellent thermal stability, can be used for a long time at 200C, and heat resistant to 500C in a short time
03 | Flame retardant and fireproof
Phenolic foam wall insulation material is composed of flame-retardant resin, curing agent and non-combustible filler. There is no need to add flame retardant additives. Under the conditions of open flame, the structured carbon on the surface effectively prevents the spread of flames and protects the internal structure of the foam without shrinkage, dripping, melting, deformation, and flame propagation.
04|  harmless and low smoke
There are only hydrogen, carbon and oxygen atoms in the phenolic molecule. When it is decomposed at high temperature, it can only produce products composed of hydrogen, carbon dioxide and water. Except for a small amount-carbon oxide, there are no other toxic gases. The smoke density of phenolic foam is not more than 3, and the smoke density ratio of other non-flammable B1 foam materials is quite low.
05 |Corrosion and aging resistance
After the phenolic foam material has been cured and formed, it can withstand almost all the corrosion of inorganic acids and salts. After forming the system, it will be exposed to the sun for a long time, and it will be abolished. Compared with other heat insulation materials, it has a long use time.
06 |Waterproof and moistureproof
Phenolic foam has a good closed cell structure (closed cell rate of 95%), low water absorption, and strong water vapor permeability.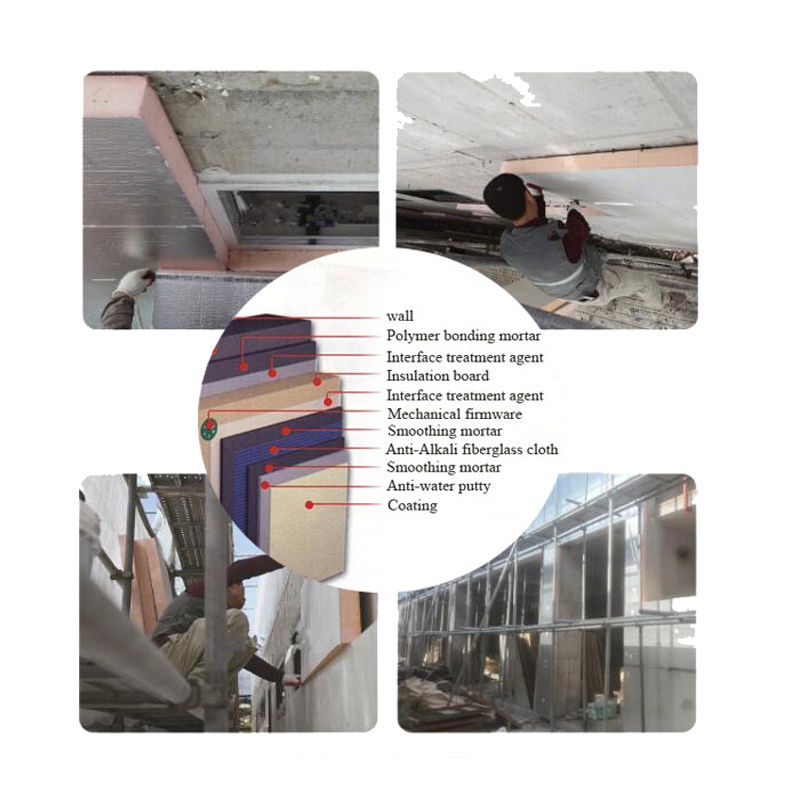 ---
---
Write your message here and send it to us